Consequences of Forced Marriage
Maybe you have plans and ideas for your future you will no longer be able to practise with a forced marriage. School and education are very important to you, for instance. Maybe school and education are important to you. If so, after your marriage, however, you will be expected to discontinue everything, leading to the fact that you will hardly have the possibility – neither now, nor later – to earn some money independently. As a consequence, you will become even more dependent on your husband and his family.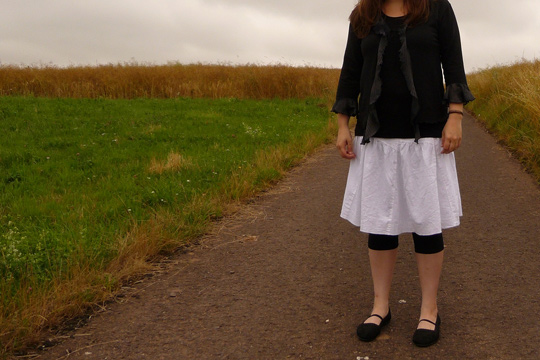 Maybe you like the idea of moving to your own flat after your marriage and trust that you will be released from any rules and duties in your parents' house, then. Maybe you are even promised a lot. Often, however, you have to cope with new rules and expectations again after your marriage – those of your husband and his family. They expect you to obey them. Maybe, you will not be allowed to meet your girl-friends any more or to leave the house. Even the education of your future children will be taken over by others in the worst case.
When you are married, you may be expected to have sex with your husband. If you are not able to do so and/ or you do not want to do so, as you do not love him, he might try to force you to do so using violence. Such experiences may stress you very much – even that much that you will hardly stand the daily fear.
All that may lead to the consequence that you feel being left alone and helpless. Your mother, siblings, or any other people you trust, are no longer to help or protect you as they should as they do not want to take a hand in your marriage. They think your husband has the right to behave in a way he deems to be the best.
Then, many girls become more and more silent, sad and depressive. They often fall ill, get a headache or pain in the stomach. Due to their grief, some girls eat a lot or nothing at all or even hurt themselves. Some girls are so unhappy that they even think of suicide as the only way out.